June 4th, 2012 by transient
released as mp3 in 2012 on phonocake.
May 10th, 2010 by transient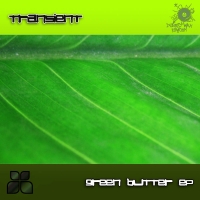 From DWK: Transient is back with another album full of lovely loungy vibes, trancy moods, glitch-hop beats and chilled ambience.
Green Butter EP is your perfect music pill to make you feel great and spread the spring freshness.
Free download @ http://dustedwax.org/dwk053.html